Natural Gas and Propane Fireplaces
Natural Gas or Propane…
Natural gas and propane fireplaces are two of the most popular options for heating your home or business. They are both considered gas fireplaces and are more user-friendly and efficient than a wood burning option. The difference between using natural gas and propane comes down to a personal. Natural gas is typically a much cheaper option over propane however, propane is argued to be more environmentally friendly. Regardless of which you choose, natural gas and propane fireplaces are a great alternative to open fireplaces, wood burning stoves, or pellet stoves.
Depending on the model you purchase, a gas fireplace could cost about $0.30 per hour to operate. Gas fireplaces are an excellent way to add immediate ambiance and a little bit of heat in a room without having to turn up a thermostat for the rest of your home.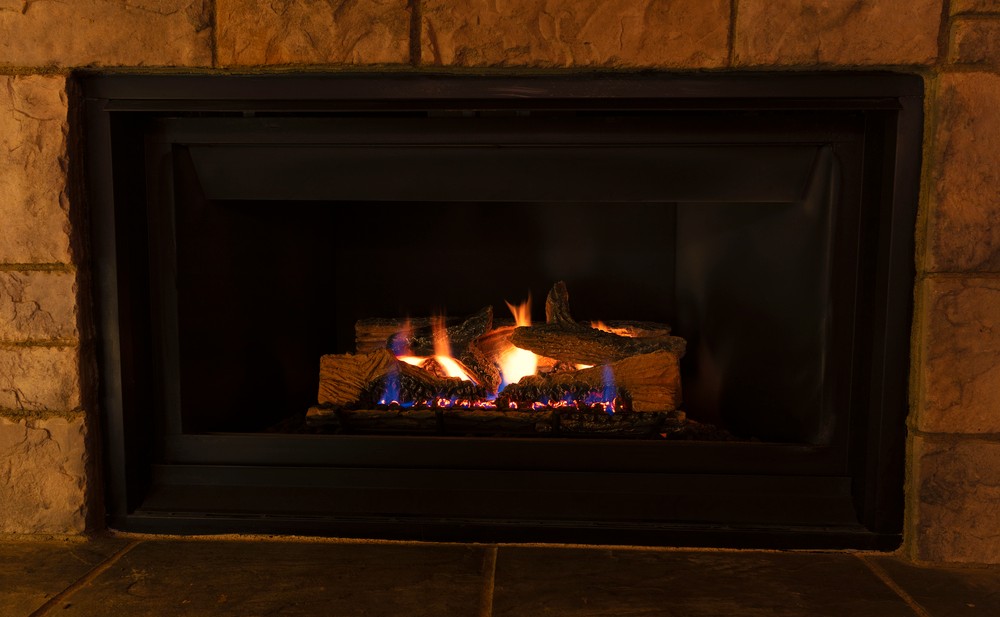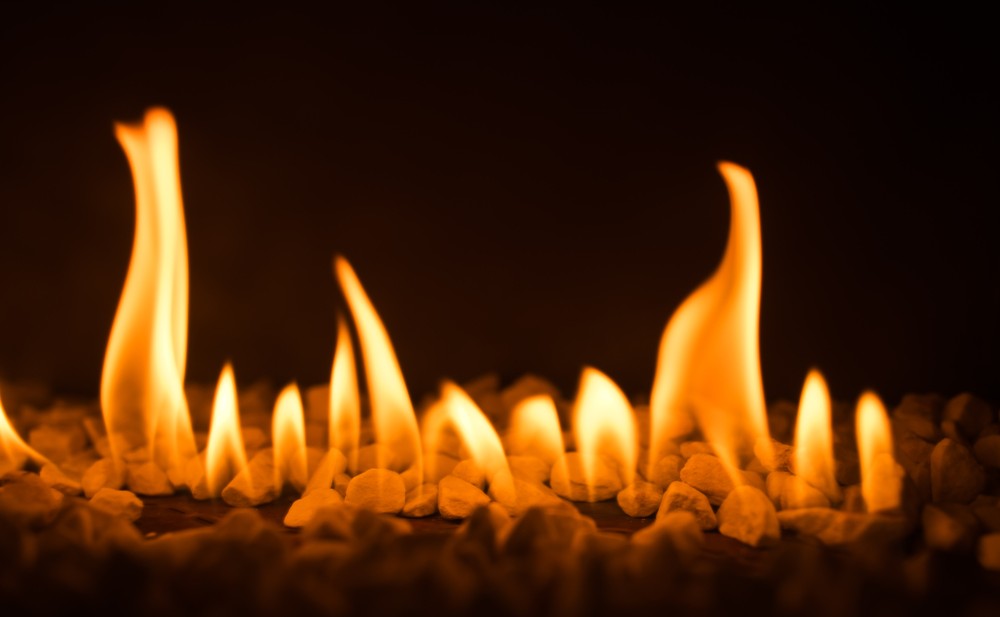 Visit our Showroom….
There are many styles and brands to choose from when adding a gas fireplace to your living space. We would highly recommend you visiting our showroom to see the different models we have on display. Our knowledgeable staff we'll be happy to help you understand the features and benefits of the products available. We can absolutely help you decide what model and brand will fit your needs.