BEFORE & AFTER: CONVERT WOOD TO GAS~
We invite you to view these before and after photos where an old dirty wood fireplace was converted to a clean-burning natural gas fireplace insert. The most common reasons our customers decide to make this conversion is they dream of the ease to flick a switch for a perfect-looking fire that provides both warmth and ambiance without any of the mess and maintenance of an old wood-burning fireplace. At Morton's we make these dreams come true!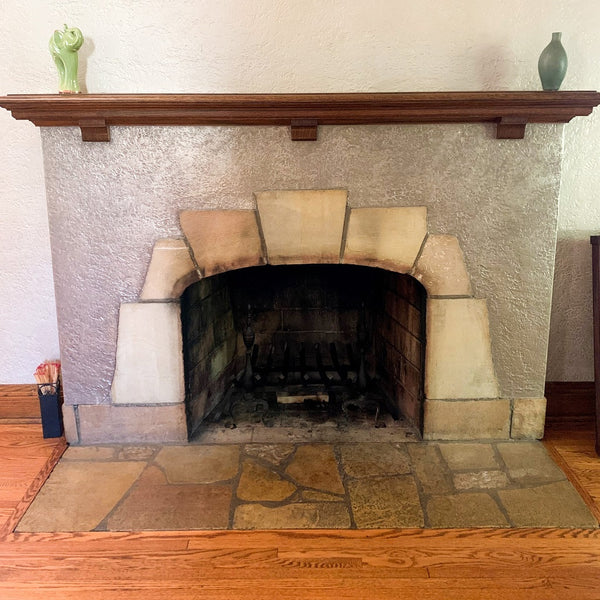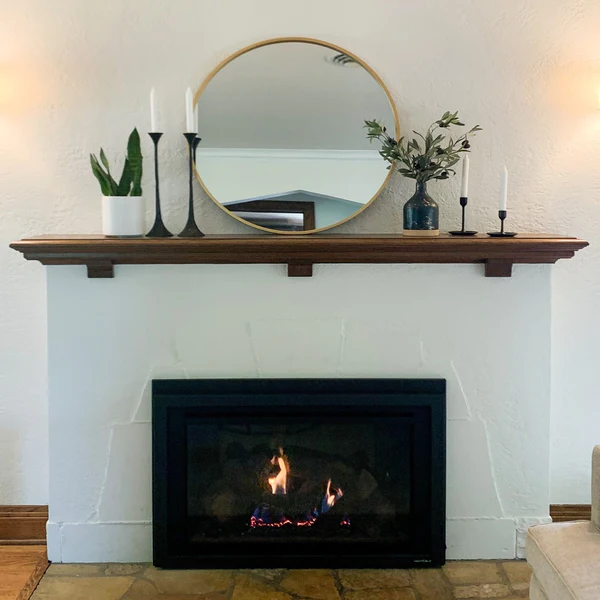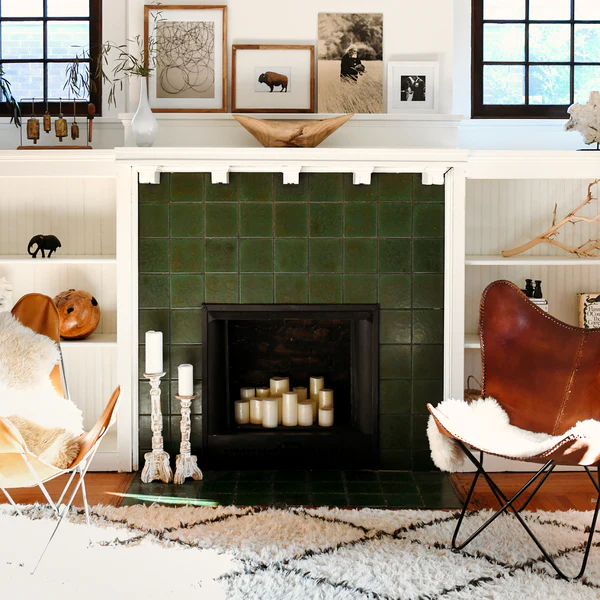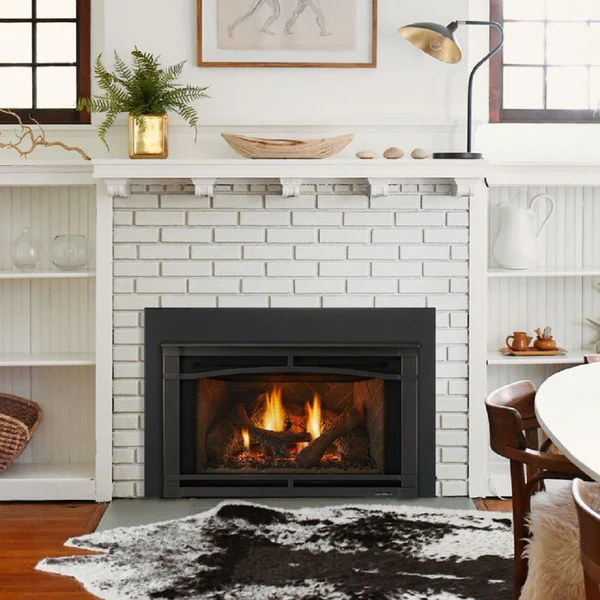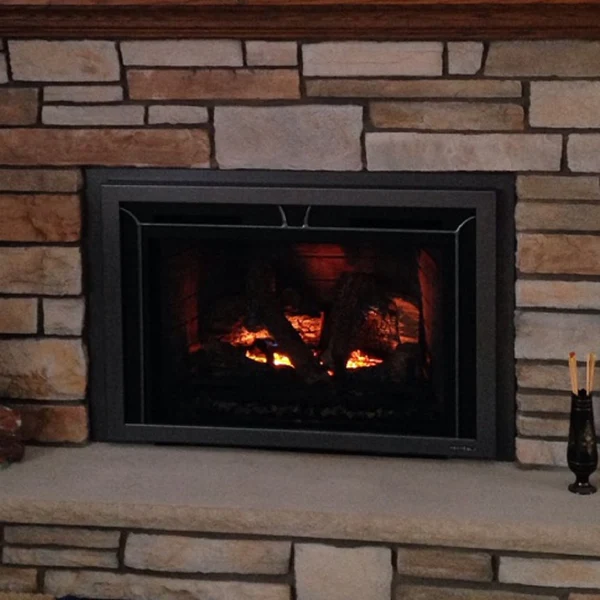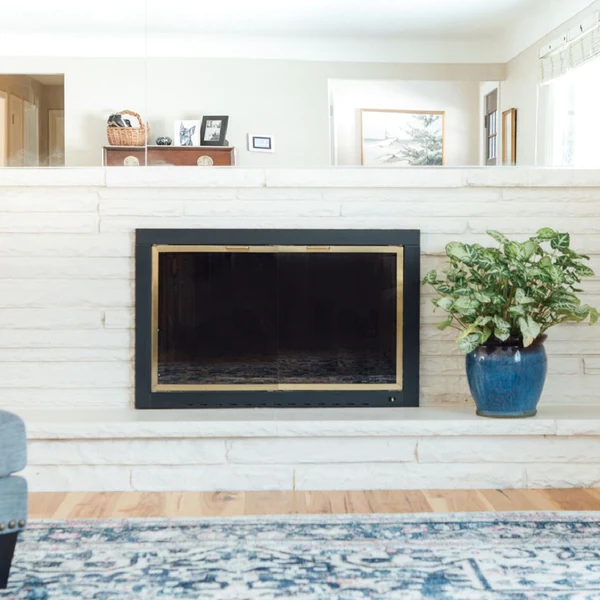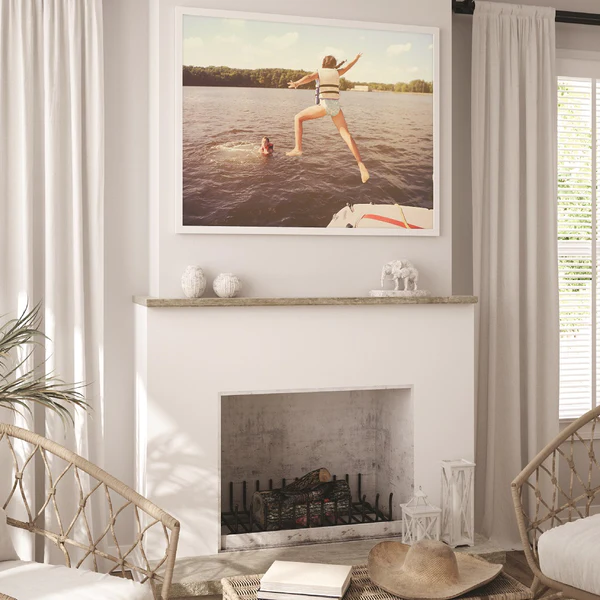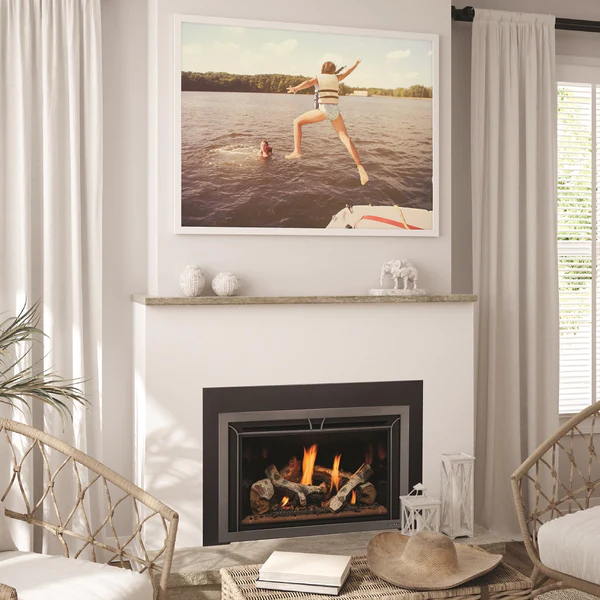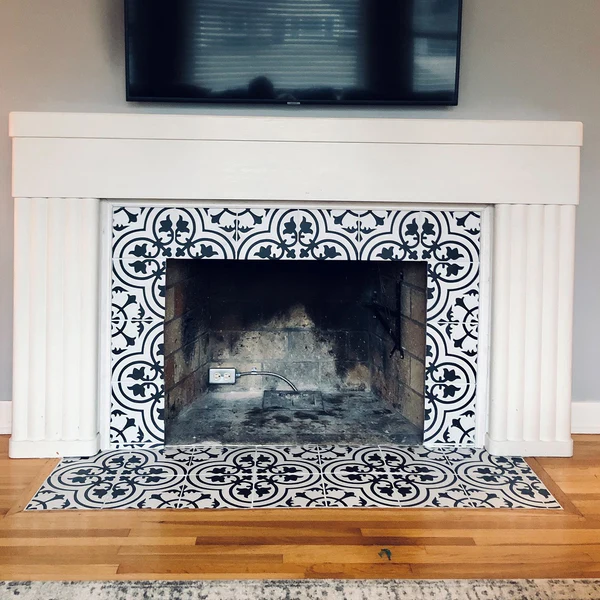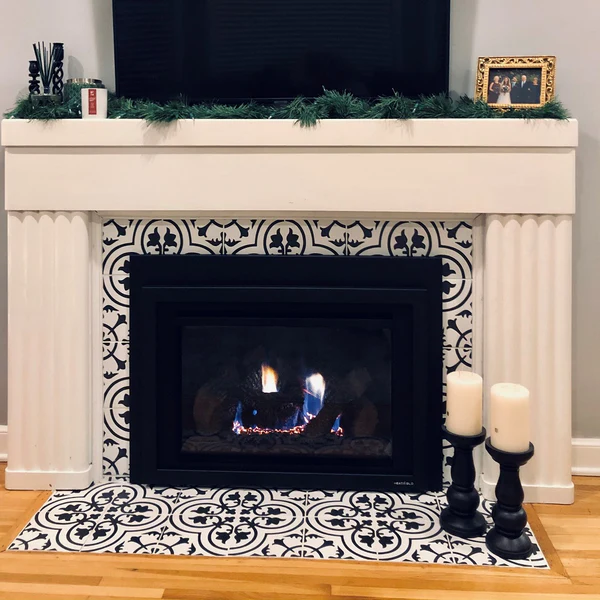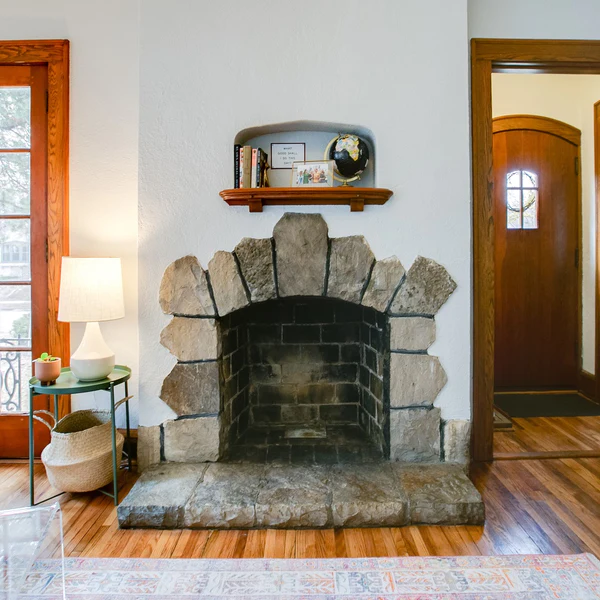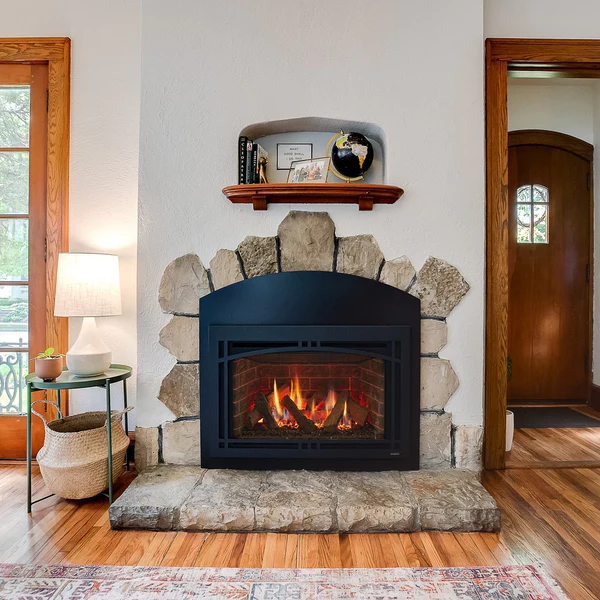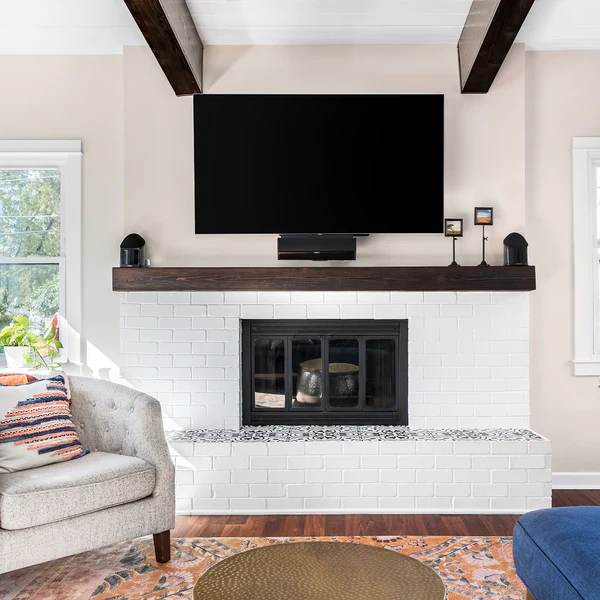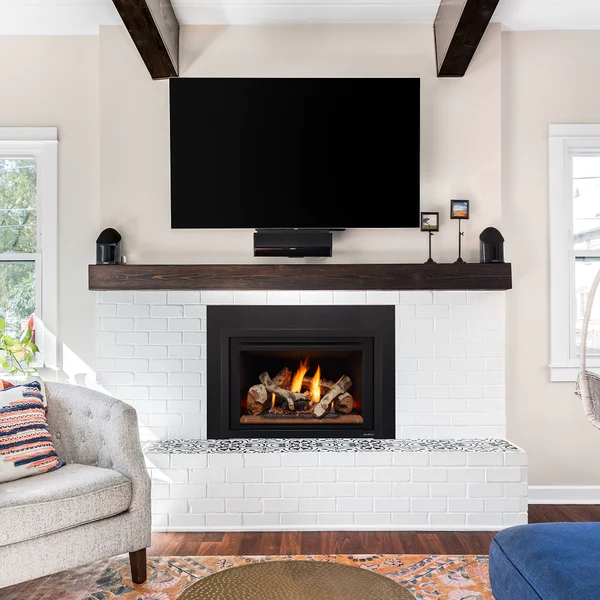 BEFORE & AFTER: ADD A FIREPLACE~
Looking to add a fireplace to your home? Adding a gas fireplace is much easier than you think and does not take up a lot of space. Installing a gas fireplace will forever enhance the look and ambiance of your room.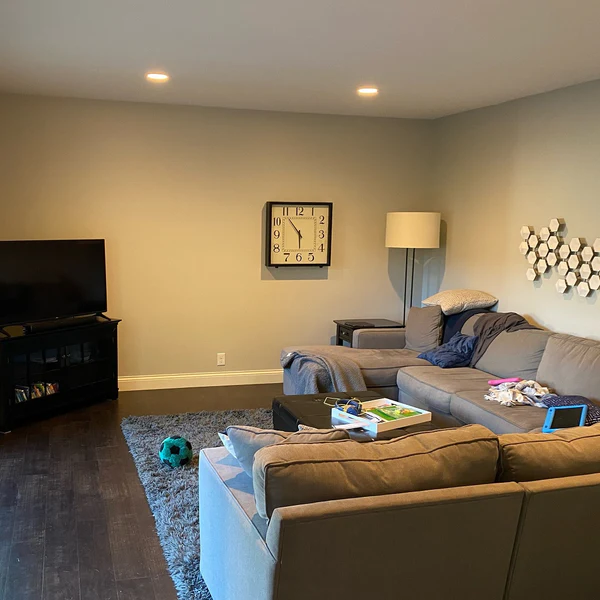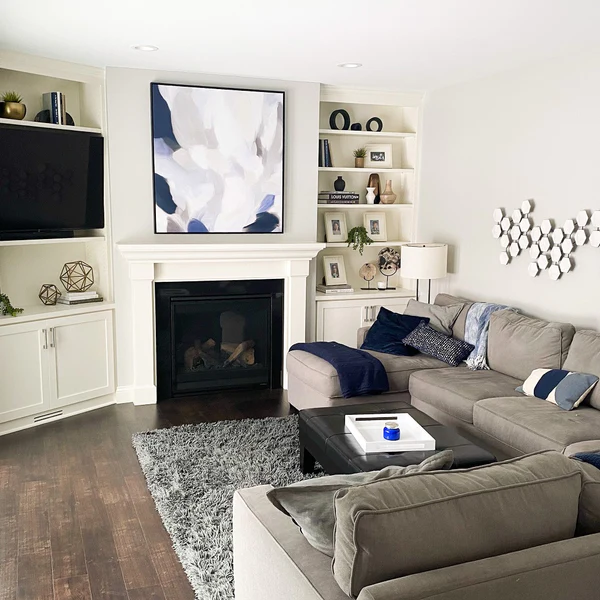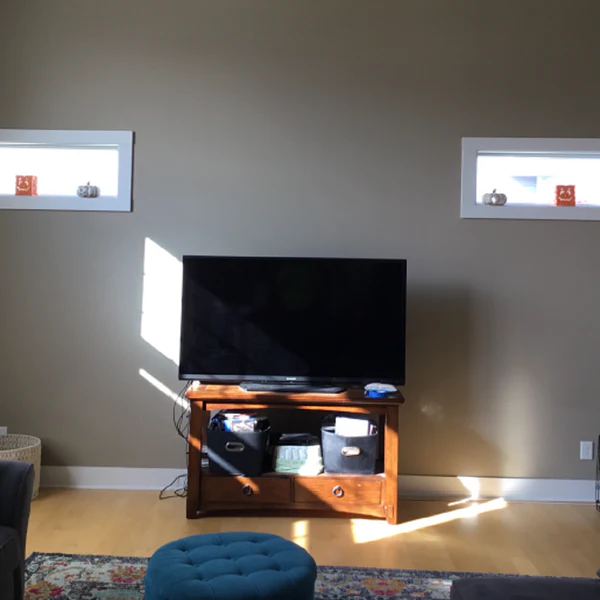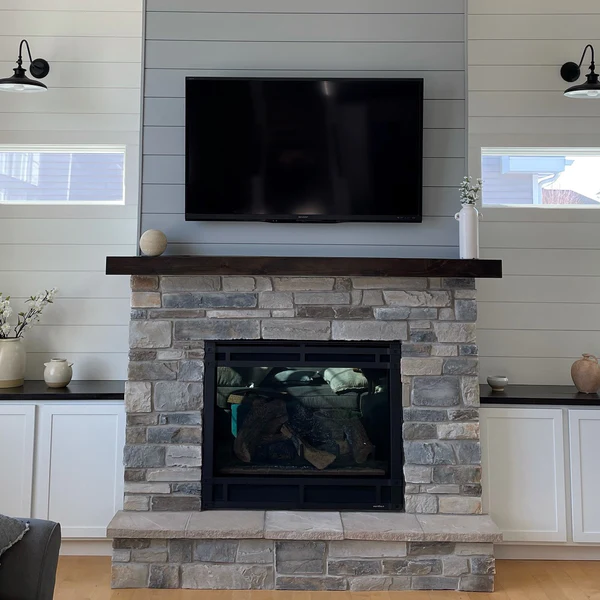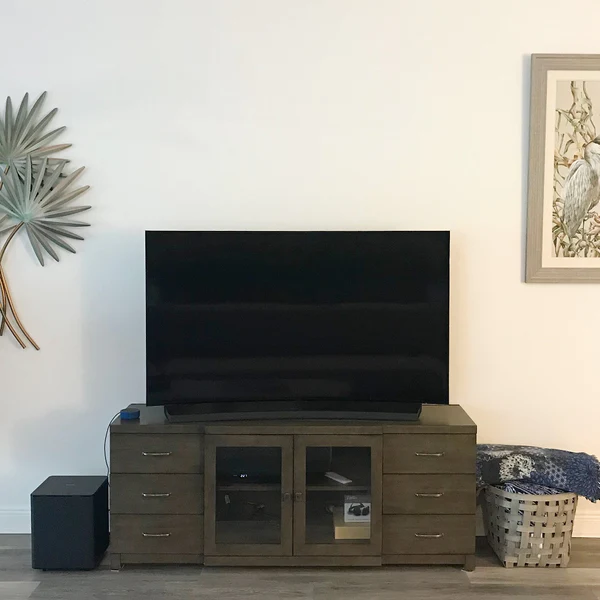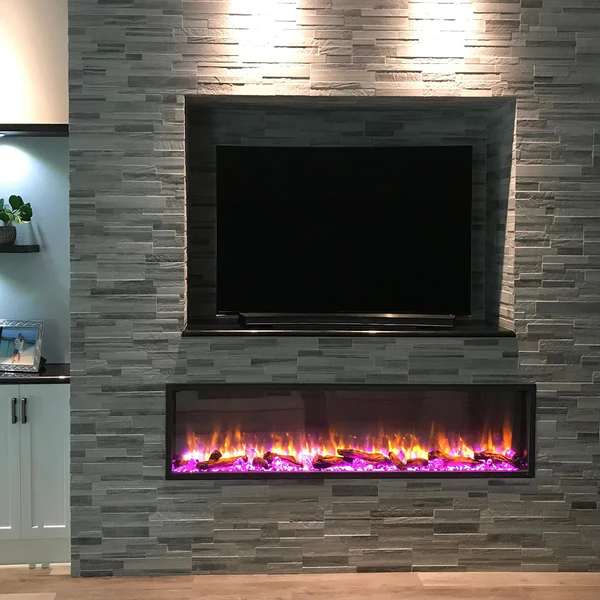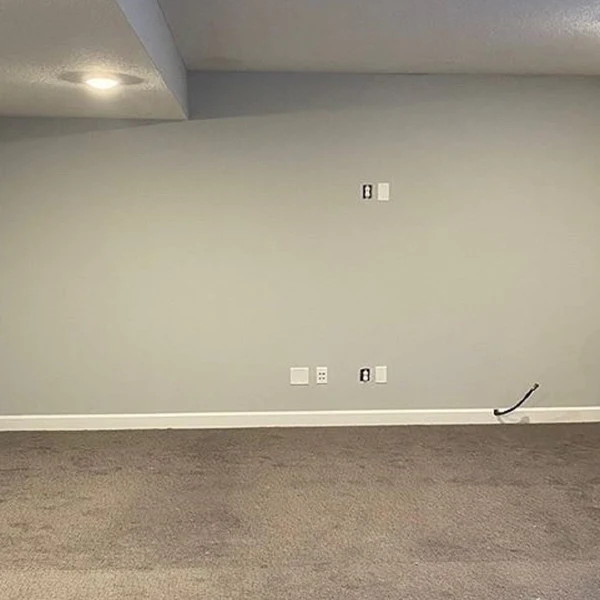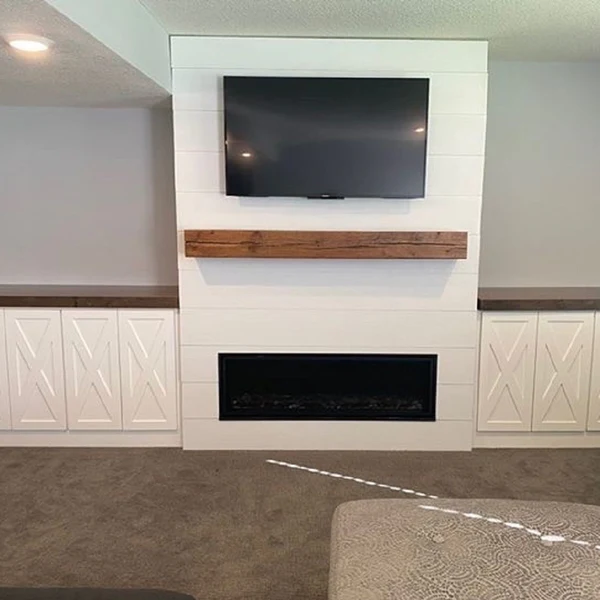 BEFORE & AFTER: REPLACE A FIREPLACE~
Looking to replace your old natural gas or propane fireplace insert? There are new brands and models available that add more than just heat. We invite you to come to our showroom and see our display or search the brand catalogs on our website. Please reach out to us with any questions or guidance. We would love to work with you.